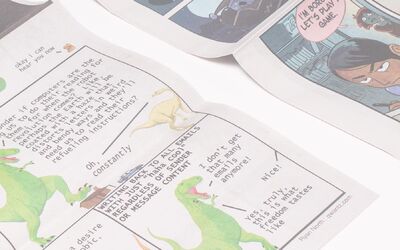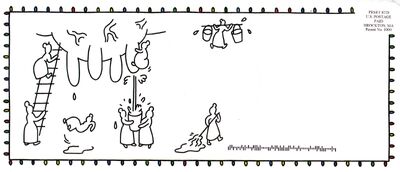 "We commissioned our favorite internet comic artists to make a new one-off comic just for this zine.  Includes original work by Ryan North, Allie Brosh, Natasha Allegri, Richard Stevens, Zach Weinersmith, Nick Gurewitch, John Campbell, and more."
What We Know
Edit
Ad blocker interference detected!
Wikia is a free-to-use site that makes money from advertising. We have a modified experience for viewers using ad blockers

Wikia is not accessible if you've made further modifications. Remove the custom ad blocker rule(s) and the page will load as expected.