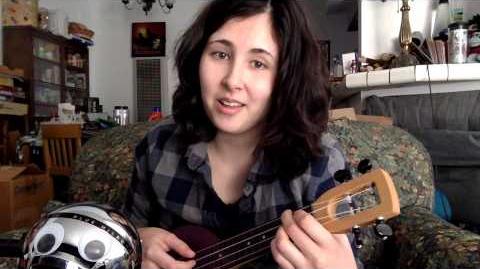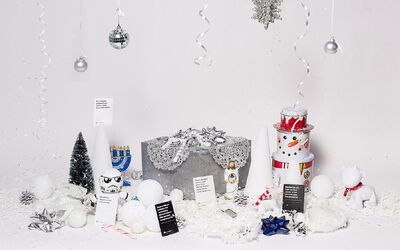 "Fun fact: It's important to respect all faiths.  Except Hinduism.  Four arms and an elephant head?  Come on."
What We Know
Edit
list of included cards

The video specifically mentions the card "The Hawaiian goddess Kapo and her flying detachable vagina."
Ad blocker interference detected!
Wikia is a free-to-use site that makes money from advertising. We have a modified experience for viewers using ad blockers

Wikia is not accessible if you've made further modifications. Remove the custom ad blocker rule(s) and the page will load as expected.